WARNING!
Some content on Terrapedia relates to NSFW content. To avoid discomfort with some people, we must ask you to proceed with caution.
Welcome to Terrapedia!
This is a collaborative wiki for the animated cartoon webseries created by Brian Hazen, Object Terror.
NOTICE: If you like to talk with others, you may like our official Terrapedia Discord Server, or the TDS for short! Click here to join our Discord server.
Polls
Activity feed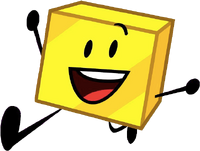 Love these wikis? Support us by helping us bring back net neutrality!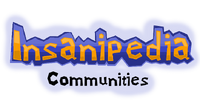 Can you please add a photo? It'll help thsi navbox. Thank you!
Legoboynj Wikis
These wikis relate to the creations of Brian Hazen. Go to them for info or for help with your own wiki!
If you happen to come across or create a El Nudelo or Average Brothers wiki please add them to ths navbox. Thank you!